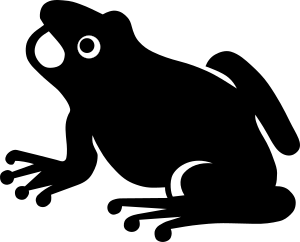 Ferring Radio Operator's Group is a group that has been set up to run the GB7FR DMR repeater in Ferring, as well as to promote Amateur Radio in the local community.
One of our core aims is to encourage more young people to get interested in science and technology through Amateur Radio. To this end, we hope to work with Sustainable Sussex which is run by a good friend of mine, in offering training, mentoring and hopefully also a Hackspace.
Please see the blog posts for news and updates.
73 de Simon – G7RZU (Keeper – GB7FR)